Teacher pages serve as a central hub for sharing important information from teacher to student by creating easy access to learning resources, assignments, and other relevant materials. This increases communication and engagement with families and students.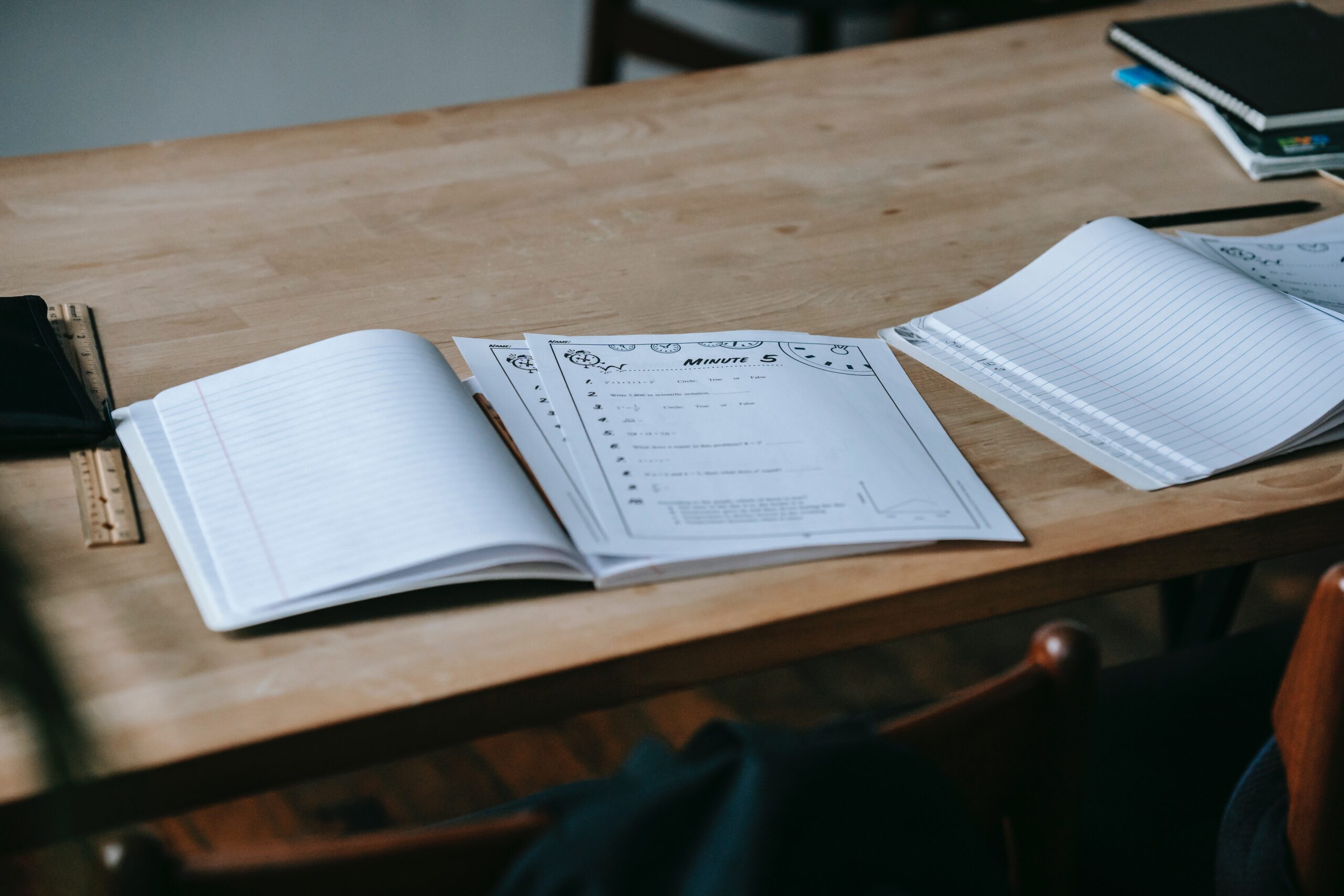 Students participate and interact with the material at their own pace, and in the comfort of their own home, motivating students to learn due the convenience and availability.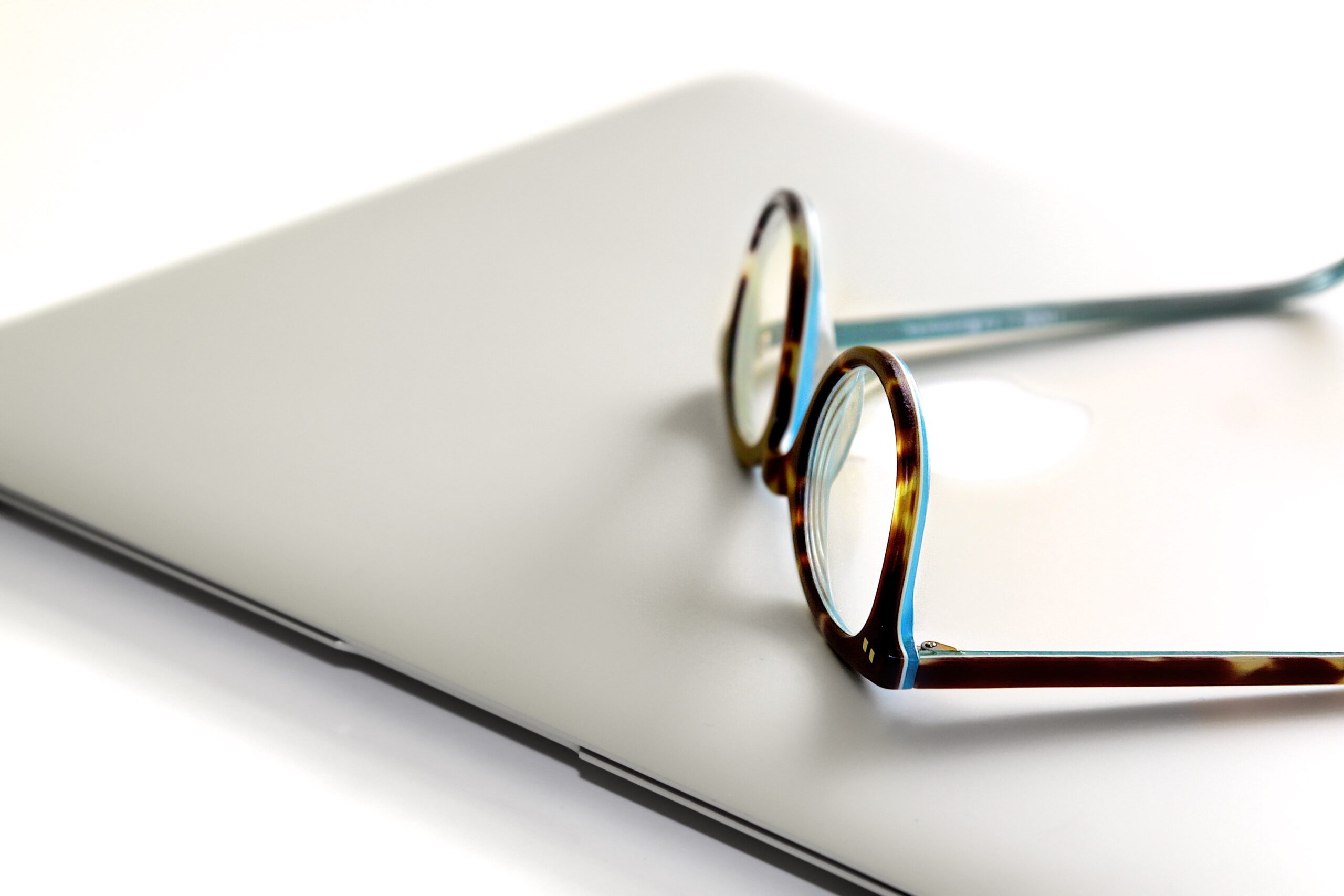 Students can access classroom information from anywhere, at any time, using a computer or mobile device, allowing them to review class materials and information when they need to.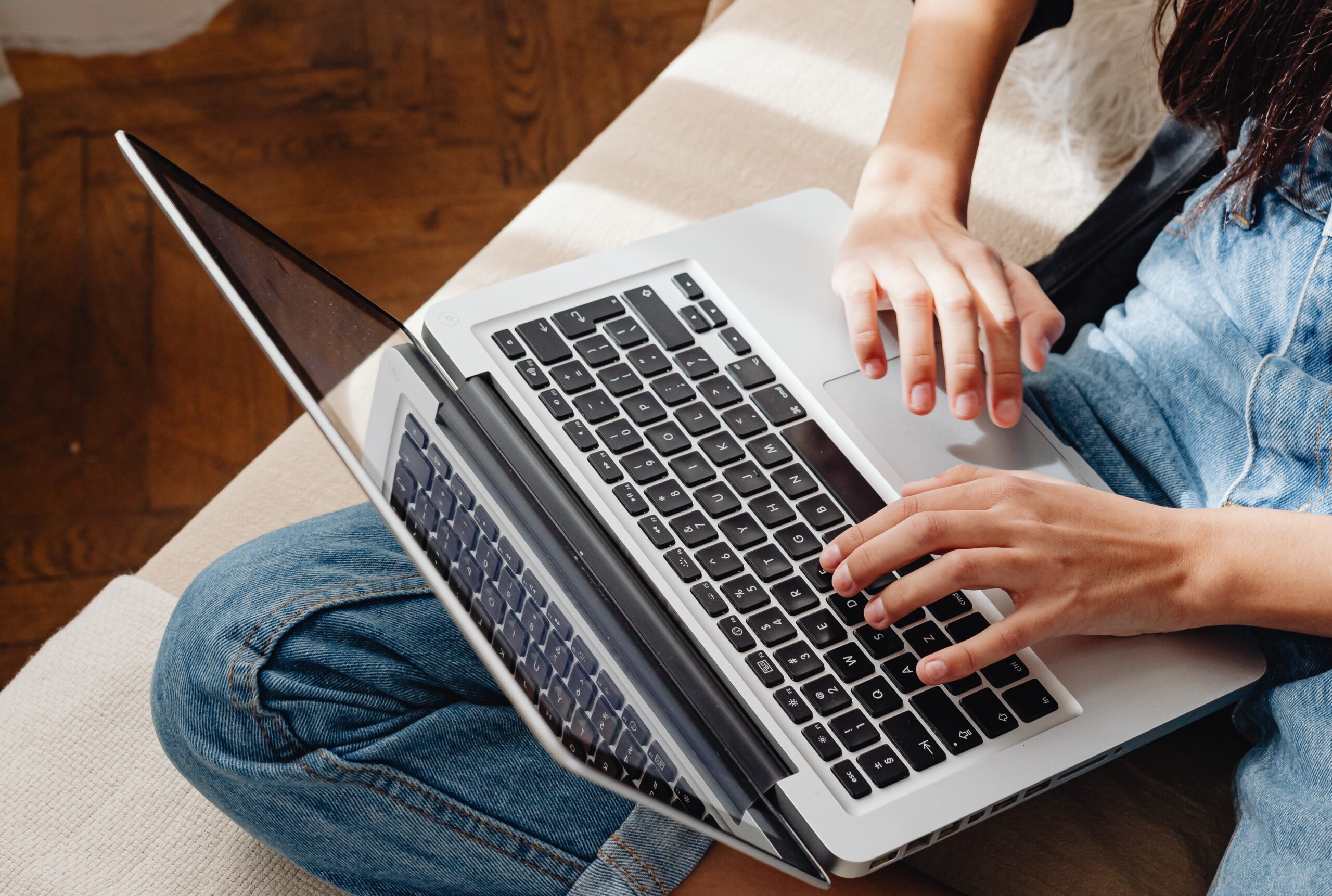 Teachers are able to share updates in real-time, allowing students to stay informed about changes to class schedules, assignments, or other important information.