Be sure to read over the general information items as they are updated from years past. This season we require that you do the following BEFORE you receive your Sports Jersey. All of these items can be turned into the school office.
Complete the medical release form.
Make your Sports Fee Payment to Faith Christian School.
Return your families desired volunteers dates – they can be entered in on the school's website or communicated to the school office.
Have a current sports physical on file with the school.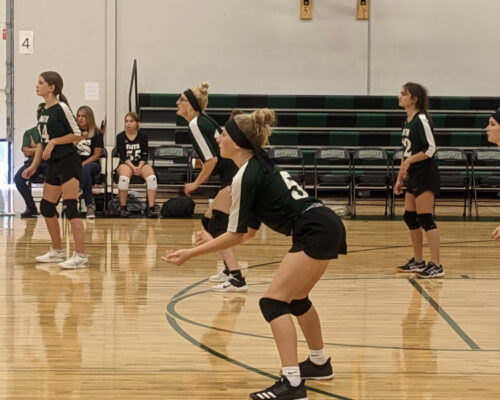 Practice Schedule
Prior to the start of School: 
Monday, Tuesday, Thursday & Friday from 5:00 – 7:00 p.m.
During the School Year:
Monday & Friday 3:00 – 5:00 

Tuesday & Thursday 4:00 – 6:00 
Varsity/JV Pricing
FCS Student: $200
Homeschool Student: $250
Individuals / families will also receive $5 per volunteer position / time that they help with volunteering on game days.  See the online Volunteer sign-up sheet for more details.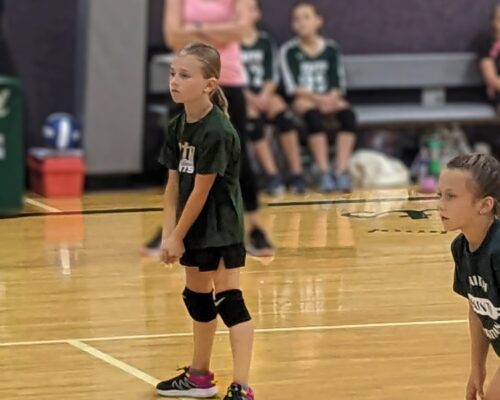 Practice Schedule 
Tuesday & Thursday 2:45 – 4:00 (beginning Sept. 5th)
Elementary Pricing
FCS Student: $60
Homeschool Student: $60
Individuals / families will also receive $5 per volunteer position / time that they help with. See the online volunteer sign-up sheet for more details